Mercury
Morning
News Logo
Radio Show

Branding - Vector Illustration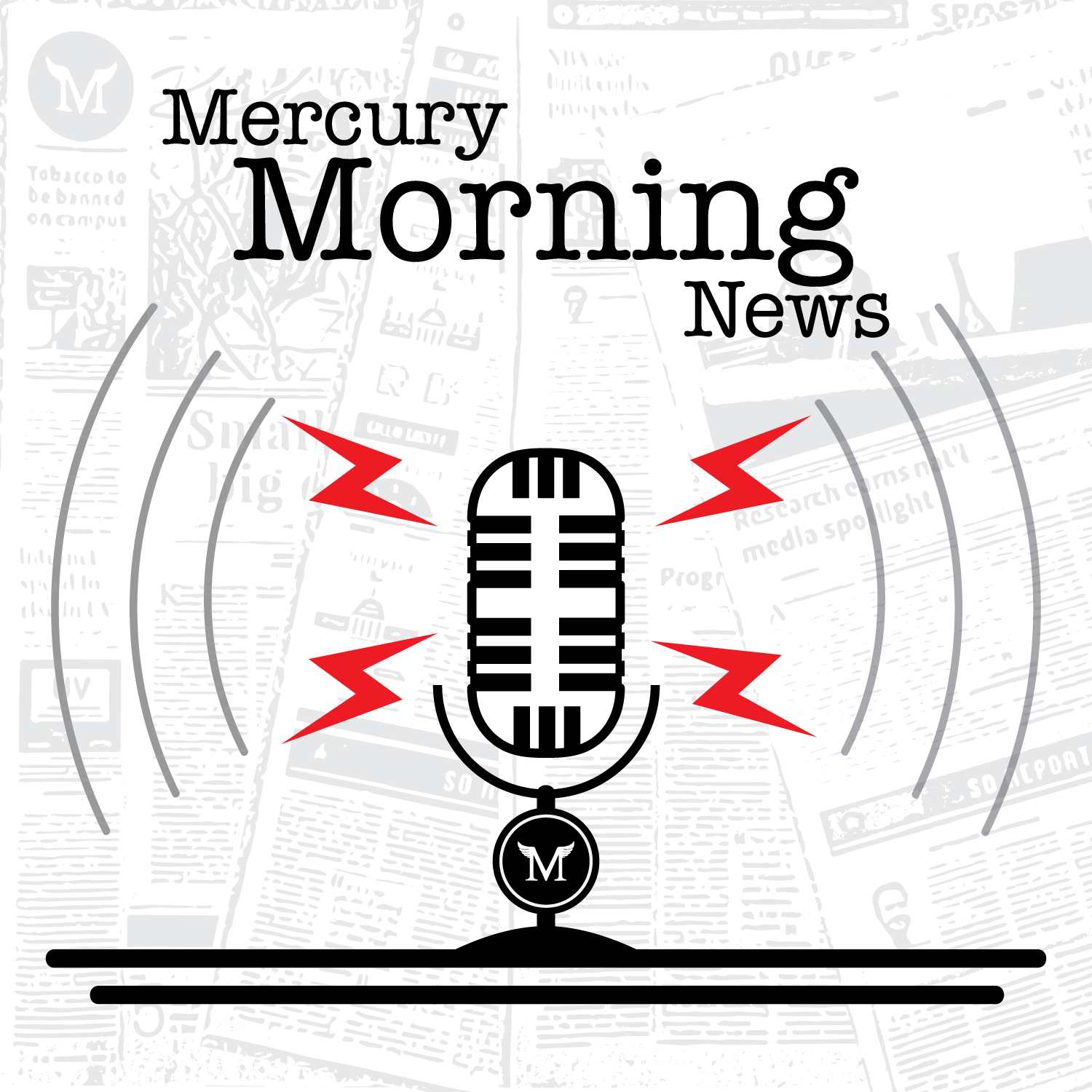 This logo was created for the radio show hosted by the UT Dallas Student Newspaper,
The Mercury
(http://utdmercury.com). A new Mercury Midday News identity for the new radio show time in the afternoon, from previous Mercury Morning News logo. I was asked to use a black and white color palette with red accents, and to create a square logo so that it more easily fit inside social media profile icons. The hardest part of creating the logo was to make the newspaper background assets while still being unobtrusive, appealing, and fully functional as a vector file. This was achieved by vectorizing several pages of the Mercury's own content.
     The logo was updated for the 2017 school year with the return to the morning radio slot (seen above). Radio wave lines
were
changed to rounded end caps and slightly lowered in opacity. All of the objects were spaced out more in height and also slightly in width. The text was moved closer together, and the newspapers in the background were adjusted to make the edges of the pages point to the middle of the word "morning."