Newspaper

Graphics - Vector Illustration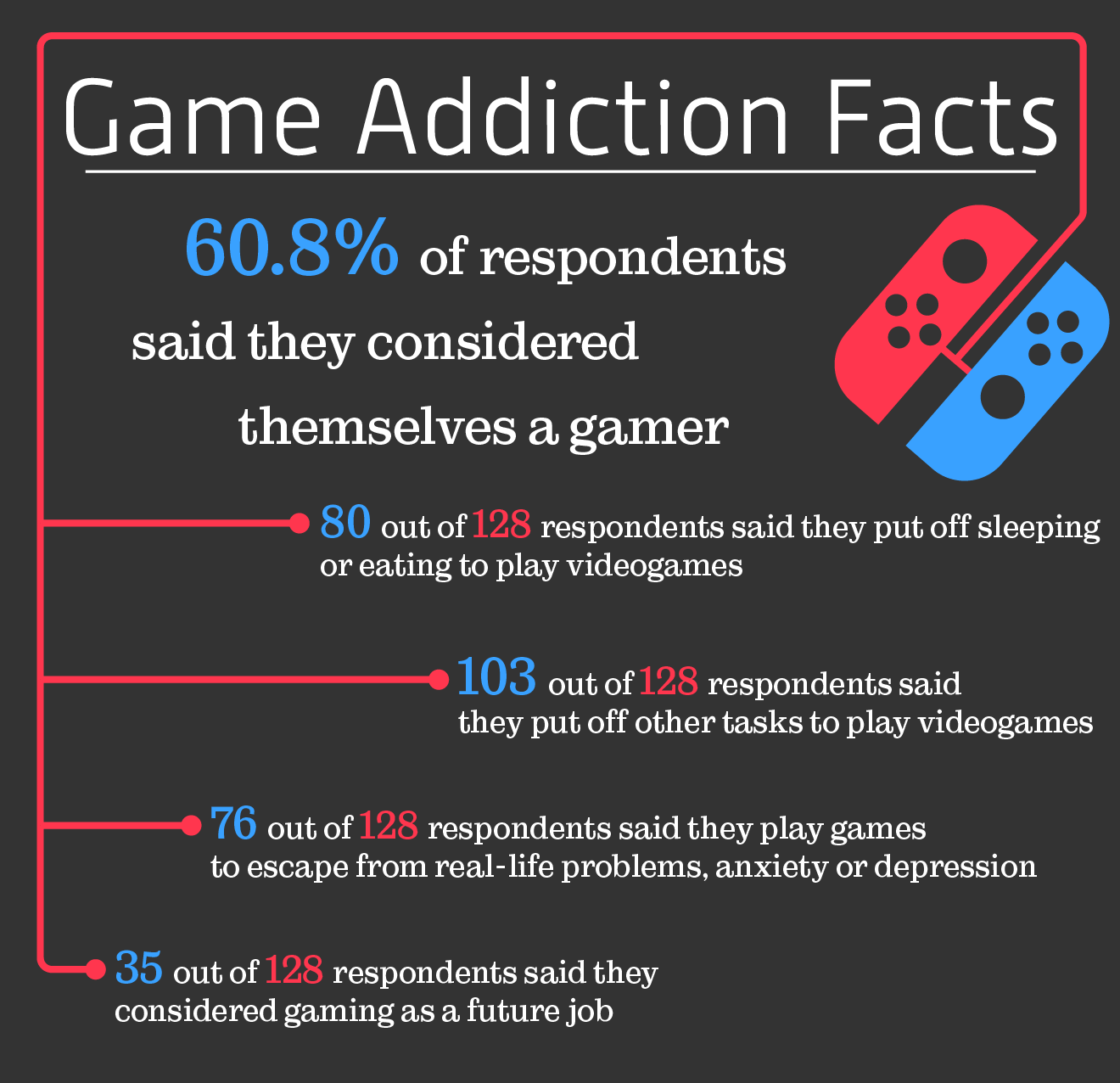 These Infographics were made for the UT Dallas Student Newspaper, The Mercury (http://utdmercury.com). The Video Game Addicts graphic was made to accompany a story surveying the amount of video game use among students. The facts for the graphic are some of the most pertinent results that came from the survey created by the journalist. For both of these I worked with the journalist and the editorial staff to create appropriate and effective graphics that would fit the allocated space in the newspaper.
     This graphic was created to inform readers of the terminology used in the article written to cover the January 2017 Women's March on Washington. The terms were defined by the Stanford Encyclopedia of Philosophy and WomensMarch.com, the website used to organize the nationwide event.