Newspaper

Graphics - Raster Illustration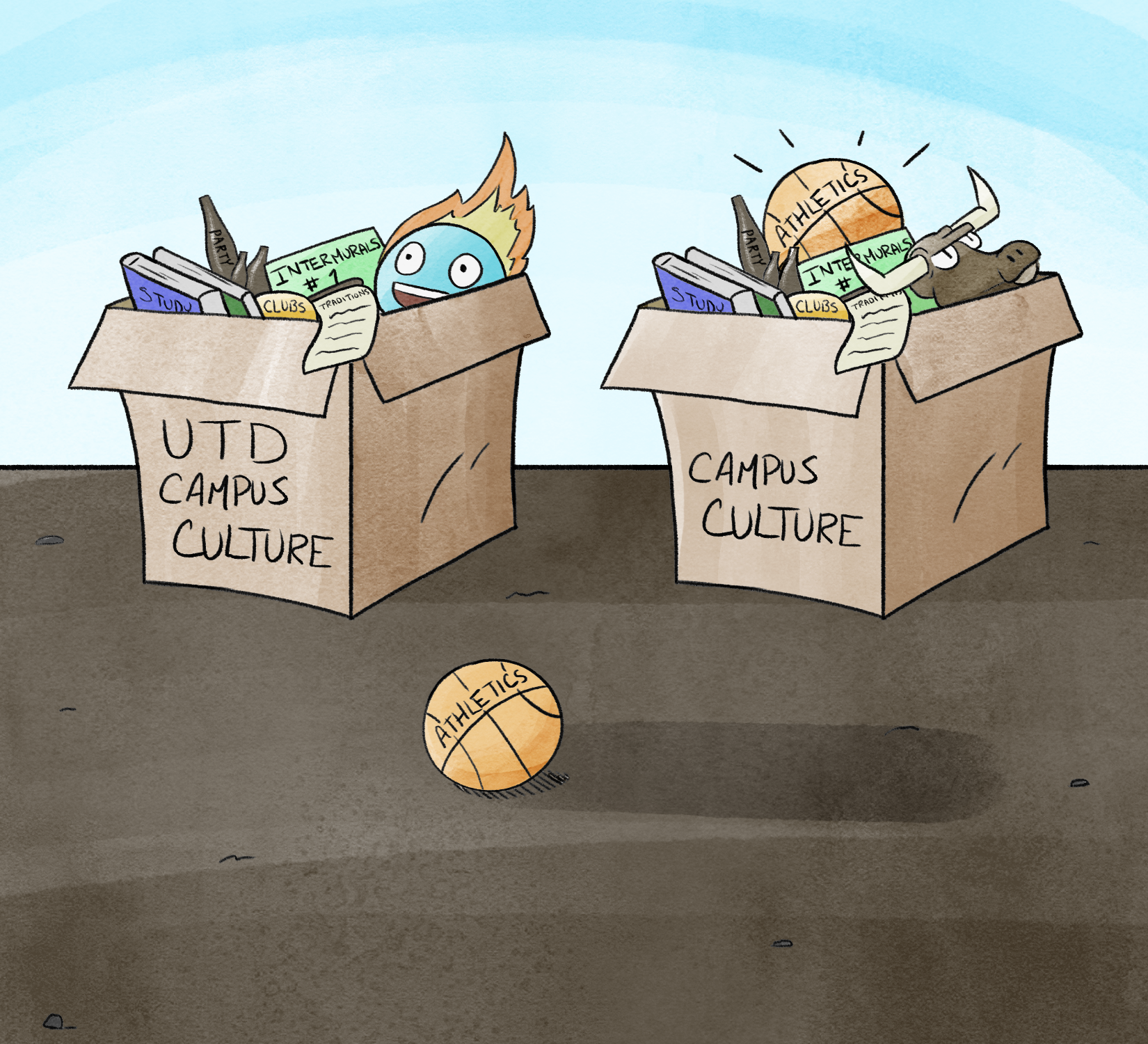 This selection of illustrations were made for the UT Dallas student newspaper,
The Mercury
(http://utdmercury.com). For all of these I worked with a journalist/editor and I discussed any pertinent information or symbolism they wanted to include, then I took that as inspiration, created a draft, and presented it for approval. Following that, I either altered and repeated the process or continued to submission. Some pages in the paper are Black/White only, which is represented in the colorless pieces. The graphics are either illustrations that accompany a story, editorial cartoons which are self written/illustrated/stand alone, or decoration meant to enhance overall aesthetics.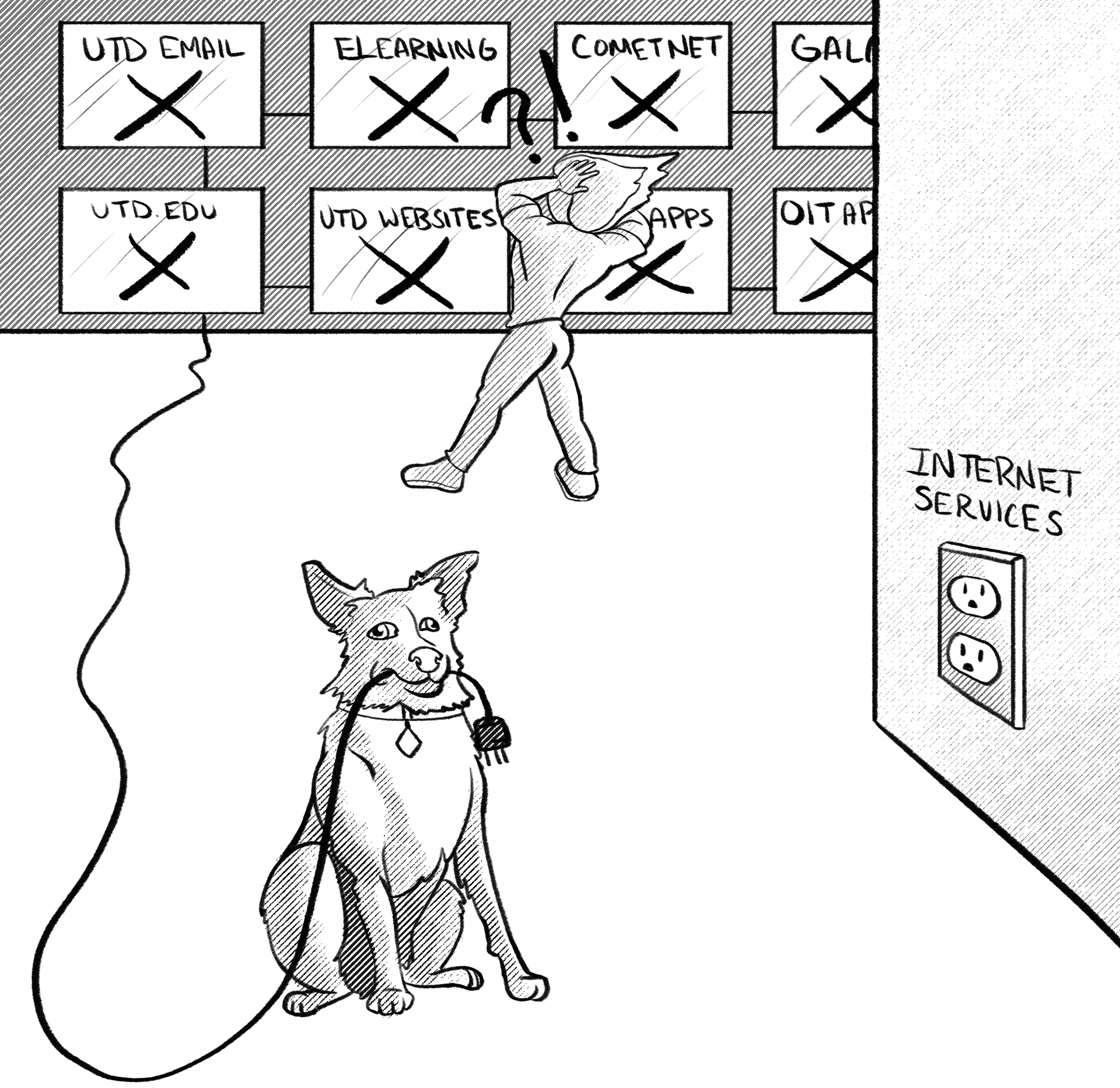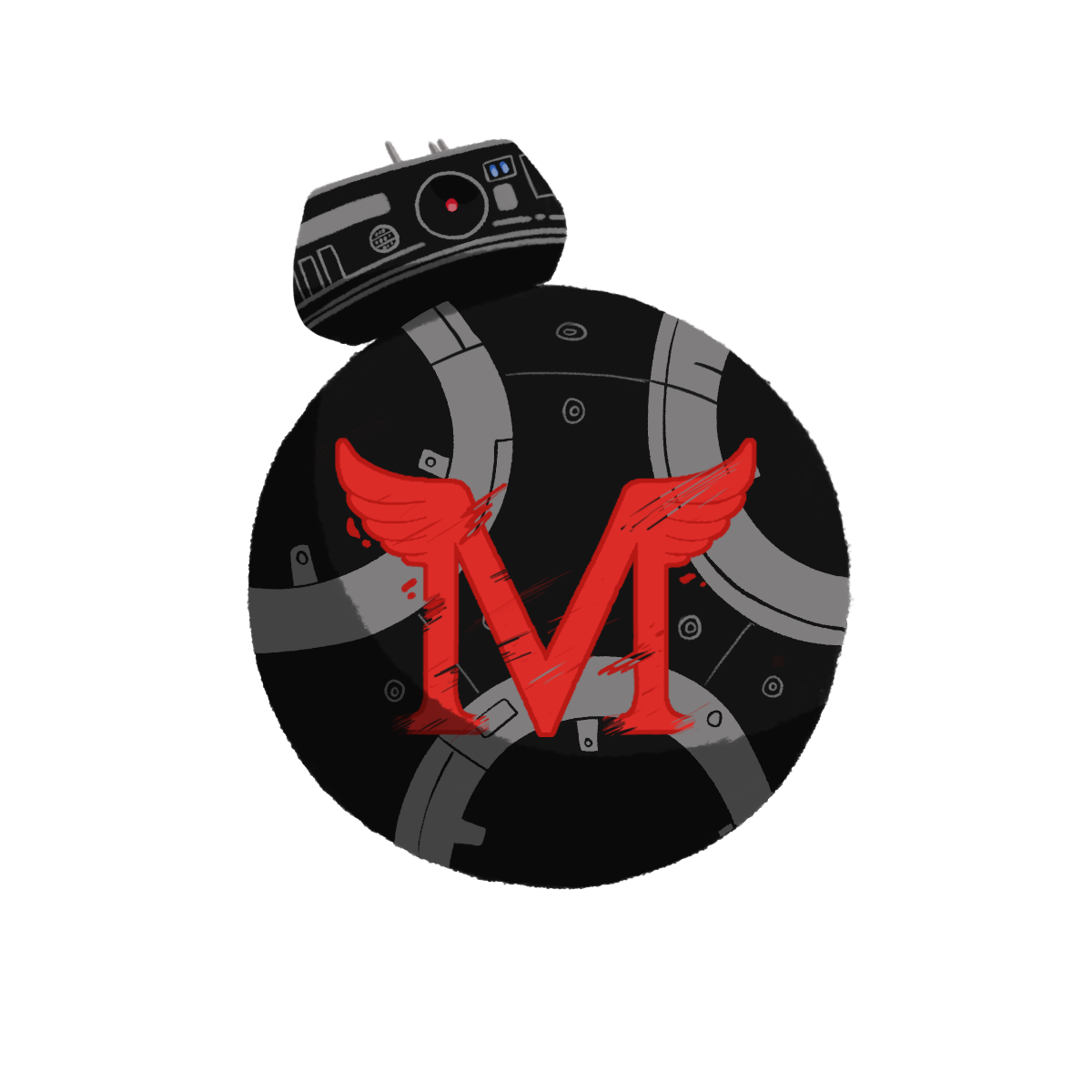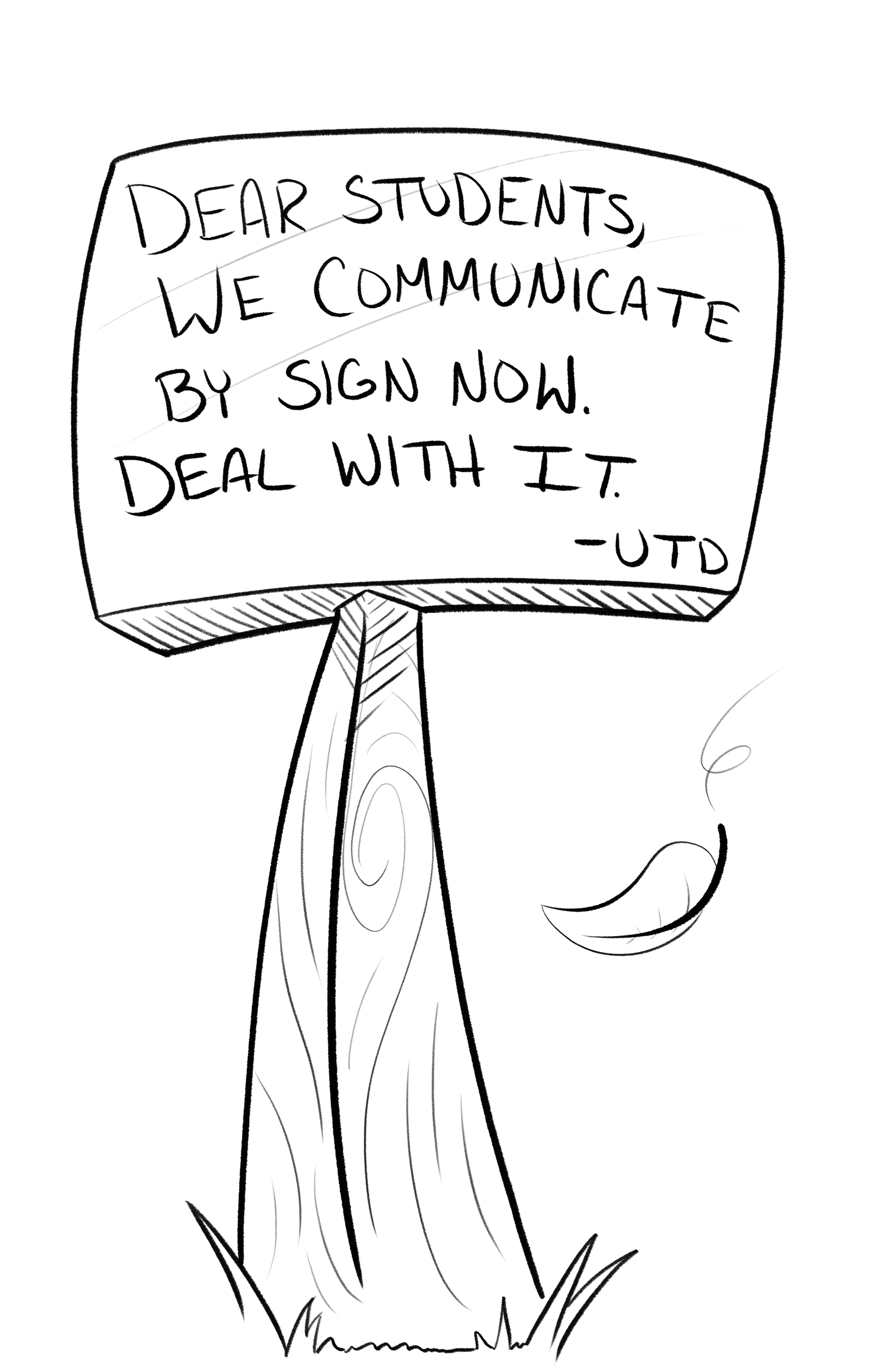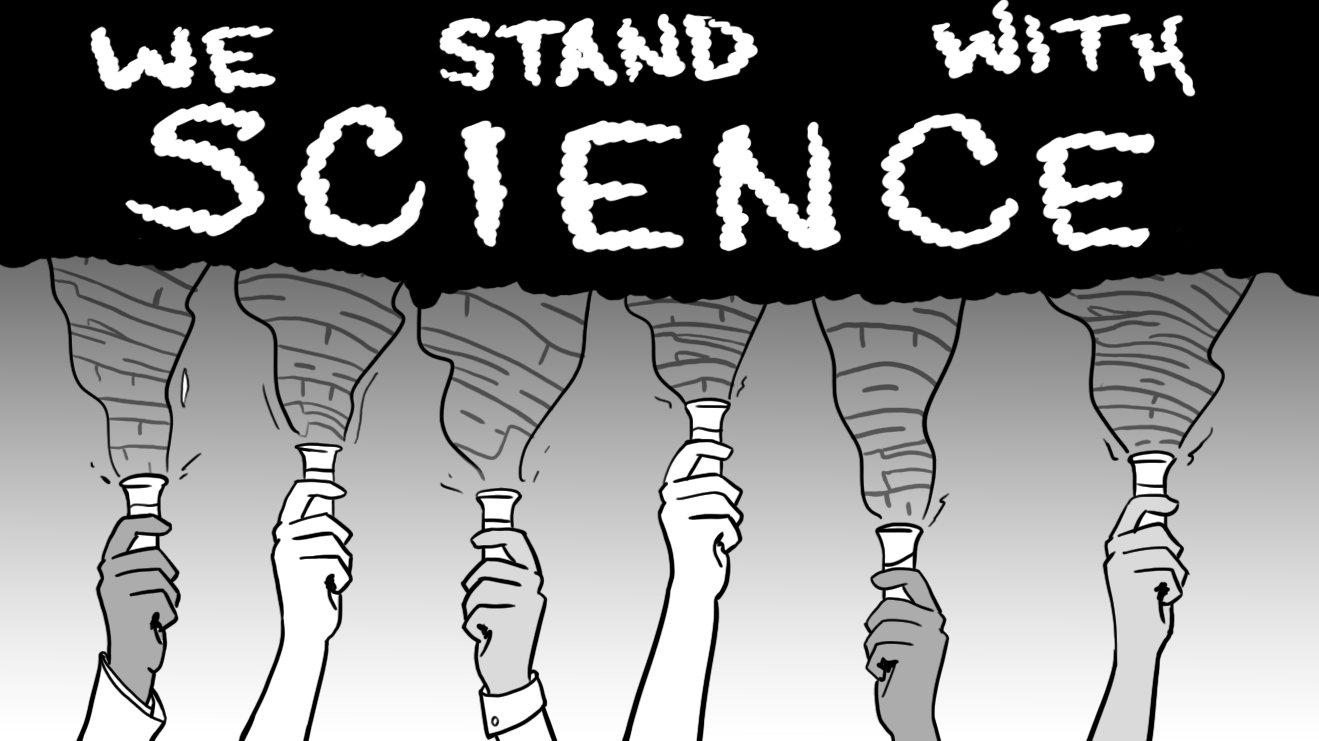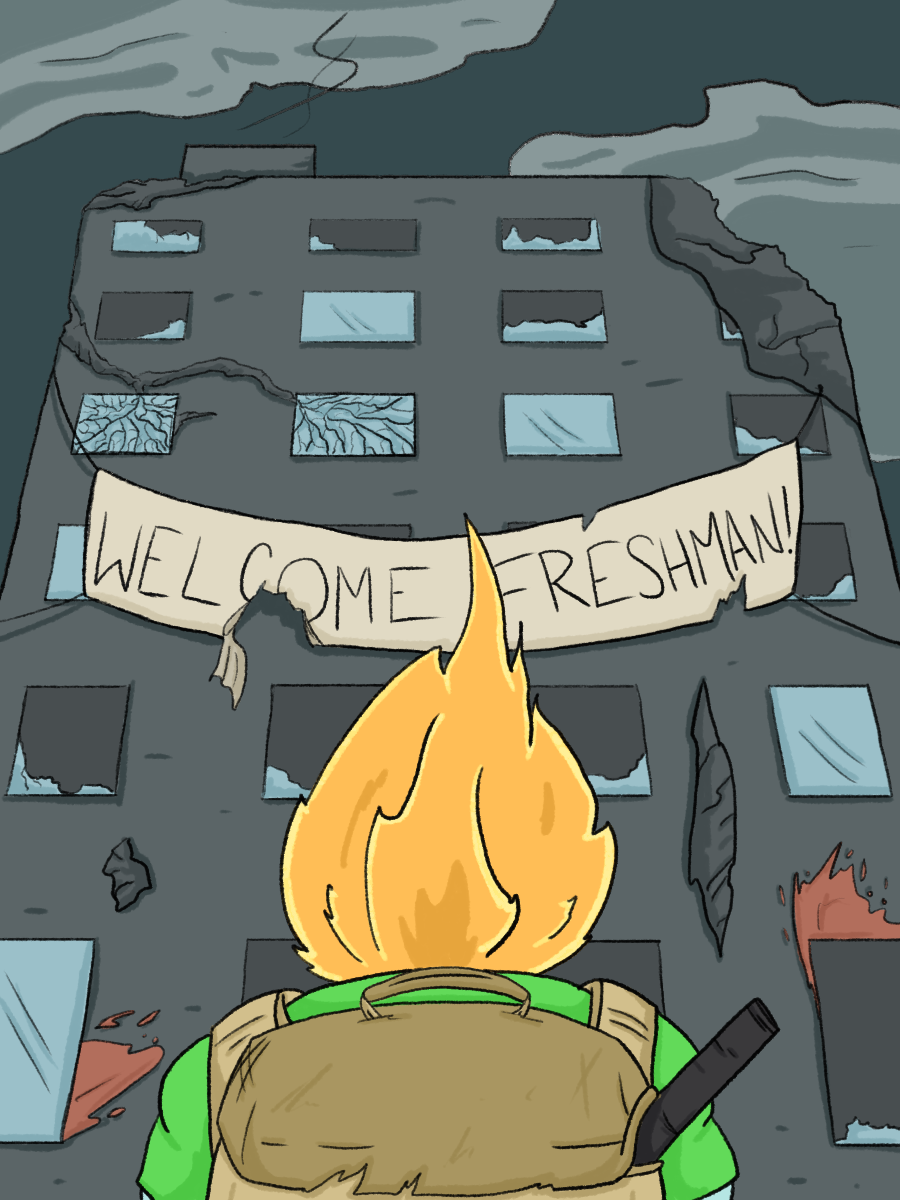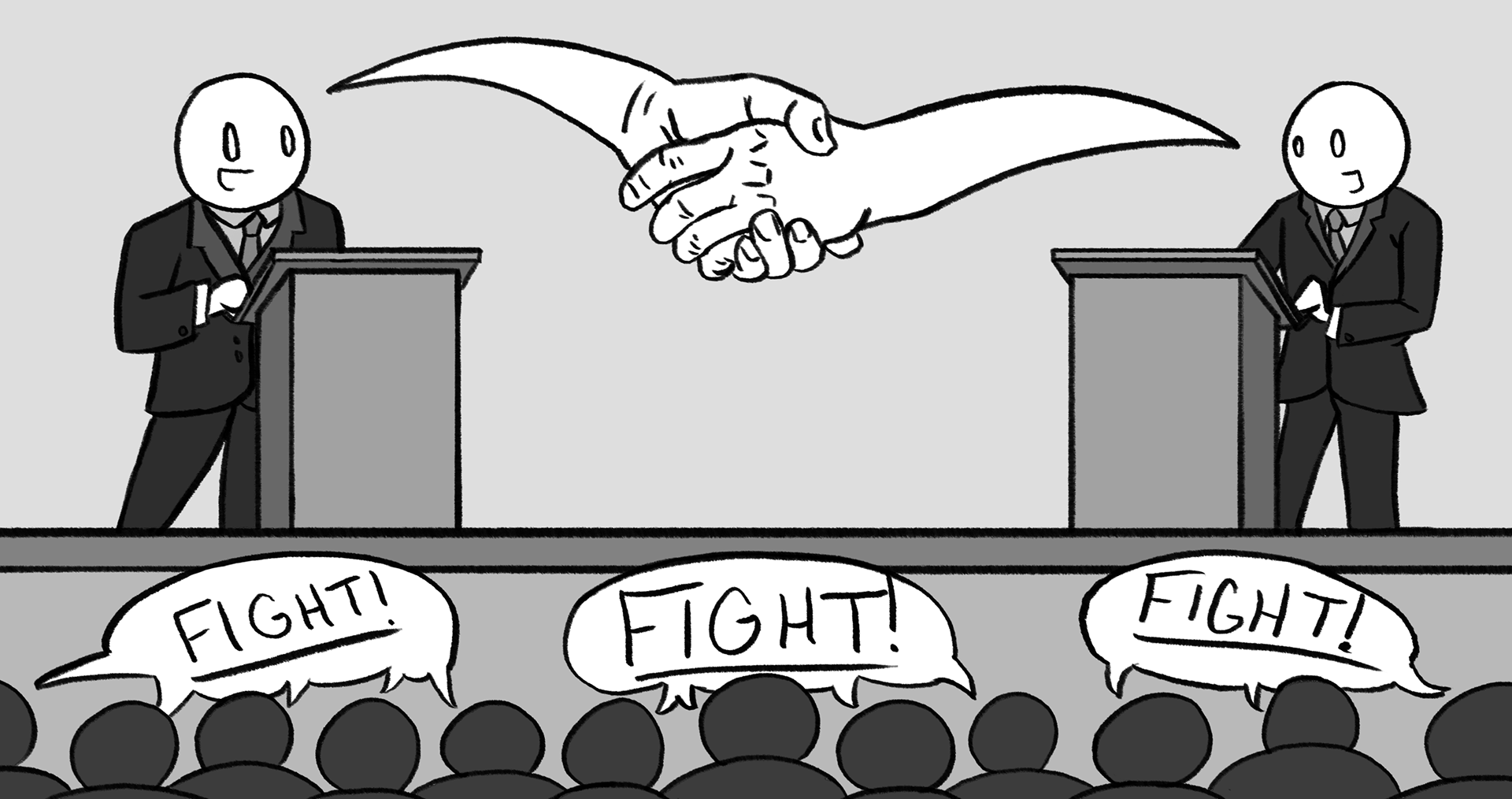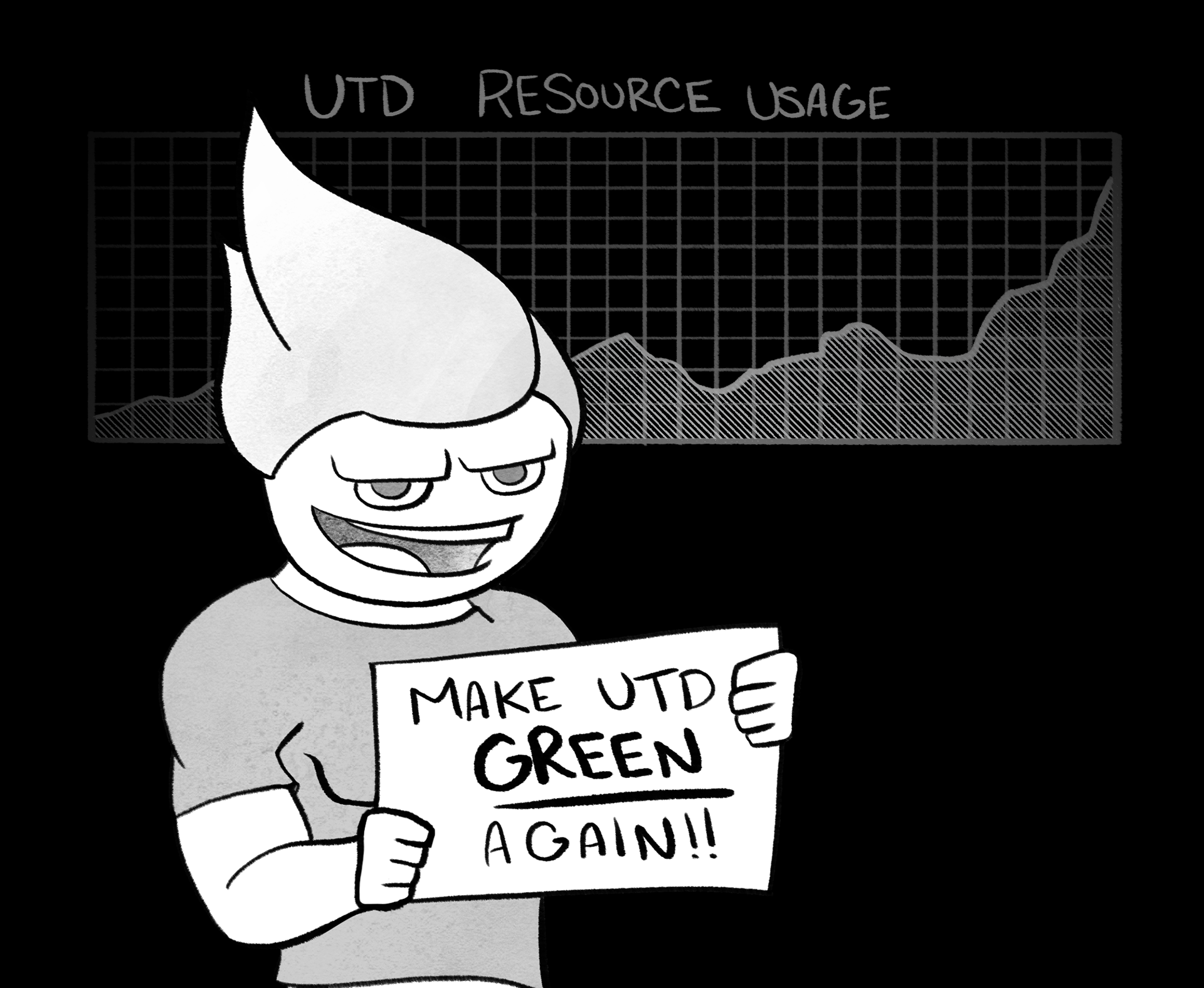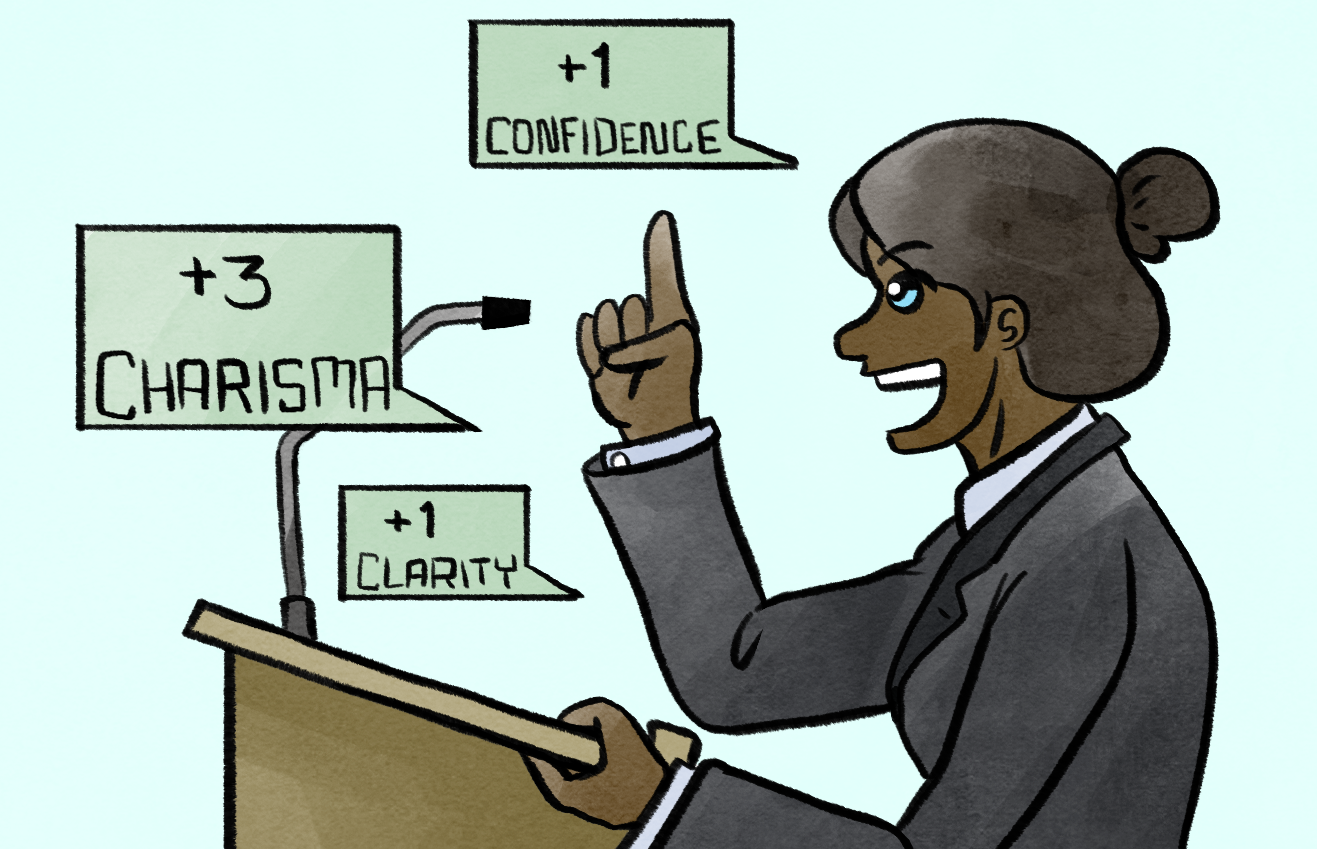 1. School Tech Service Outage Editorial Cartoon
2. BB9E Mercury Banner Logo (for Star Wars themed issue)
3. New Signs Editorial Cartoon (concerning a rise in cheeky signs put up by the school)
4. Headline Illustration (for a Front-page story)
5. Supporting Science Article Illustration
6. Welcoming Freshman Article Illustration (for Freshman Orientation Issue)
7. Cooperative Politics Article Illustration
8. "Green" Campus Editorial Cartoon
9. Public Speaking Article Illustration