FLASH! Logo
Youth Sports Organization Branding - Vector Illustration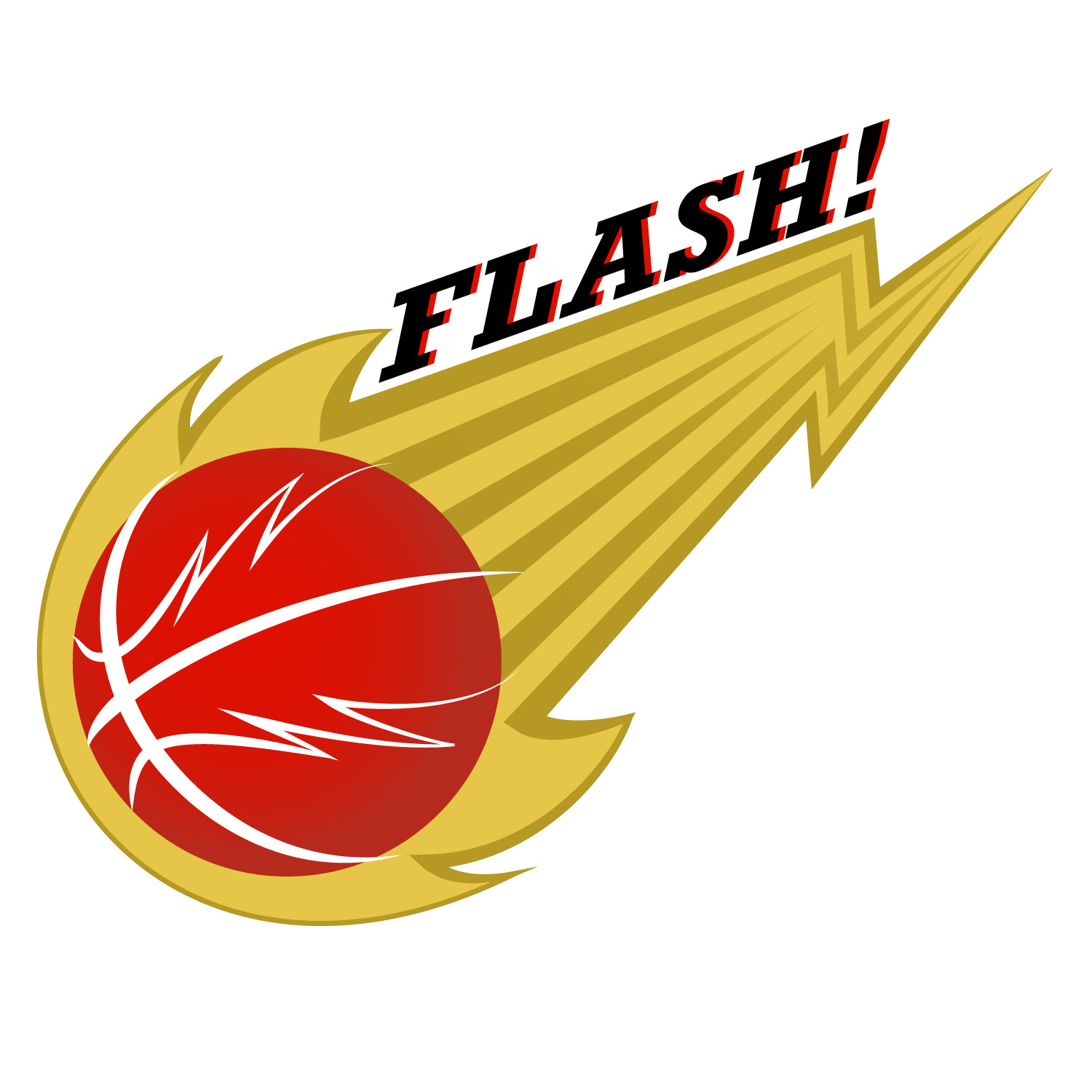 This logo was made for a new youth basketball team and sports organization in Dallas, FLASH! Elite Sports. The organization approached me with a few requirements. After I had all the information, I drafted variations and then created detailed versions of the best sketches. After providing the sketches and receiving feedback I made the original digital draft with some text variations. After receiving more feedback, we switched to a different sketch design and I made a digital draft.  Finally, after a last round of feedback, I continued to finish and deliver the logo.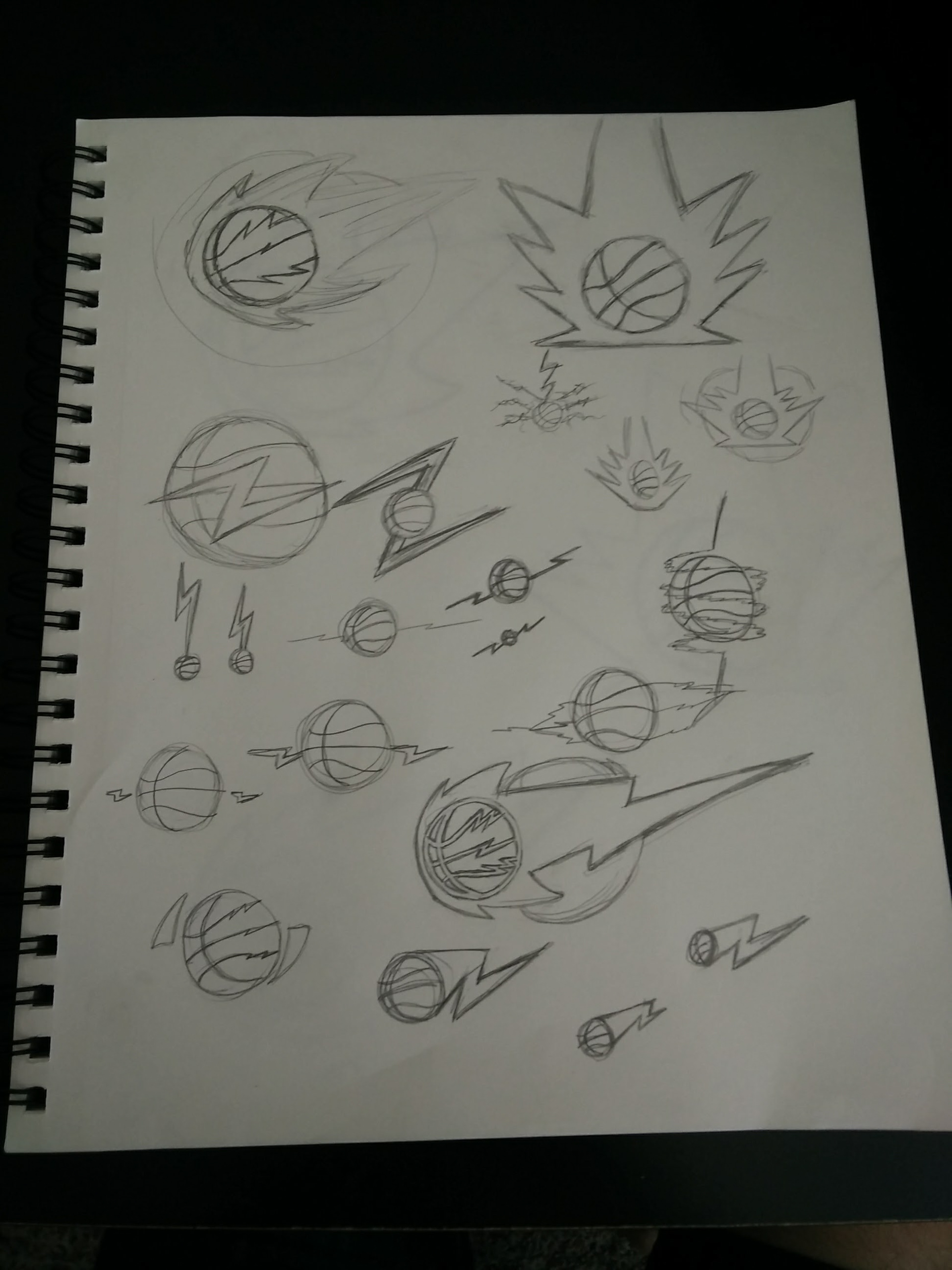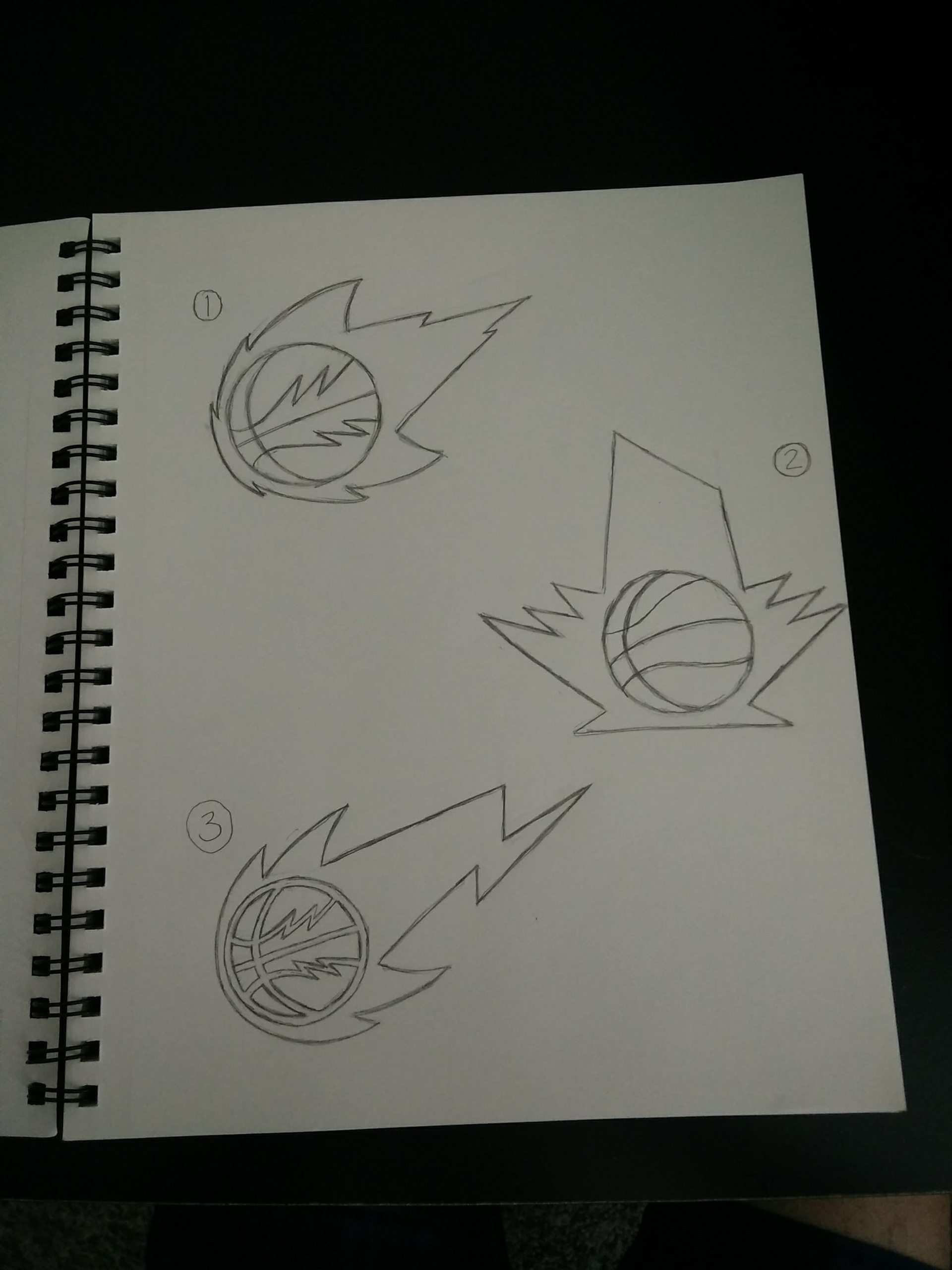 Left: Various sketches exploring shape.
Right: Refined sketches of the best designs.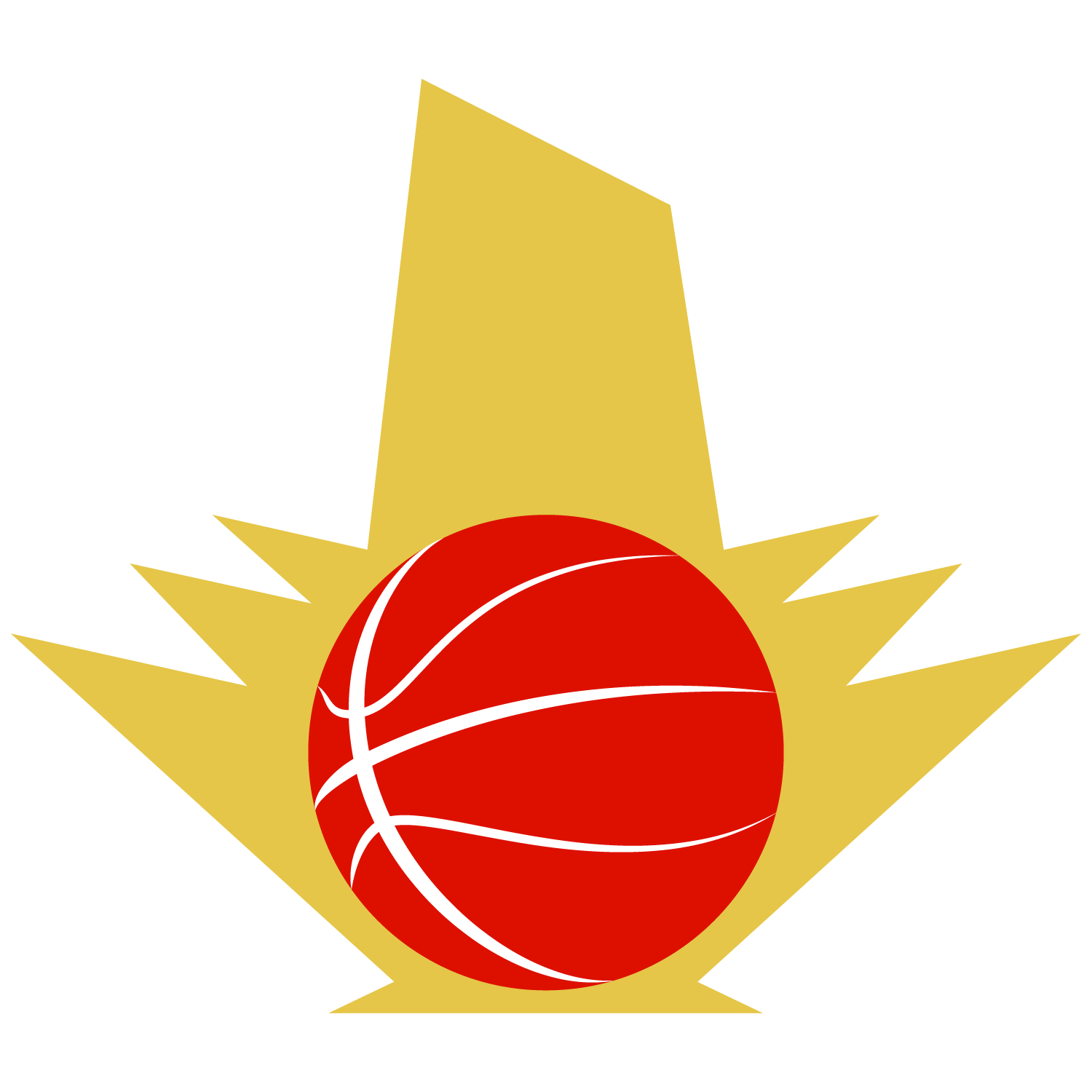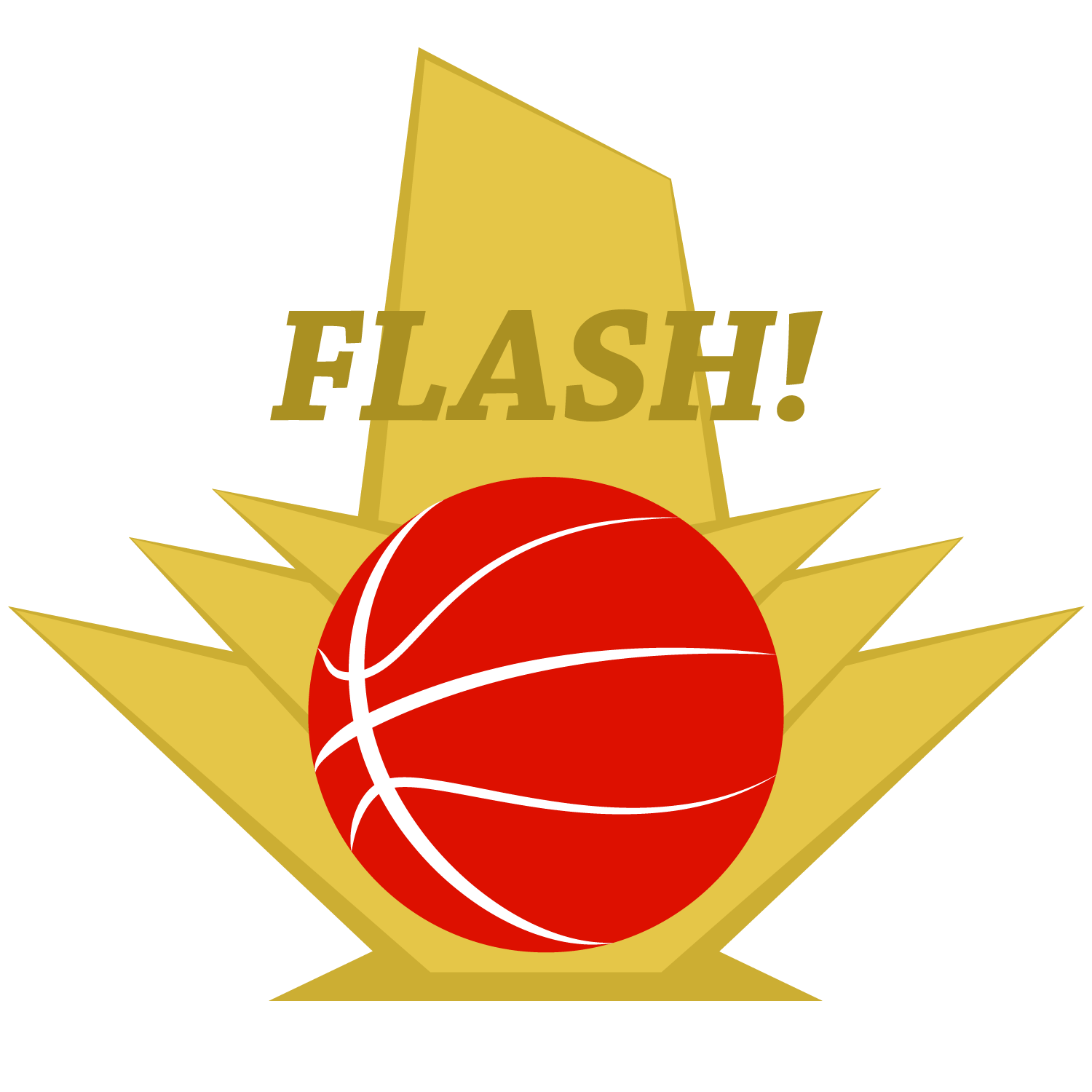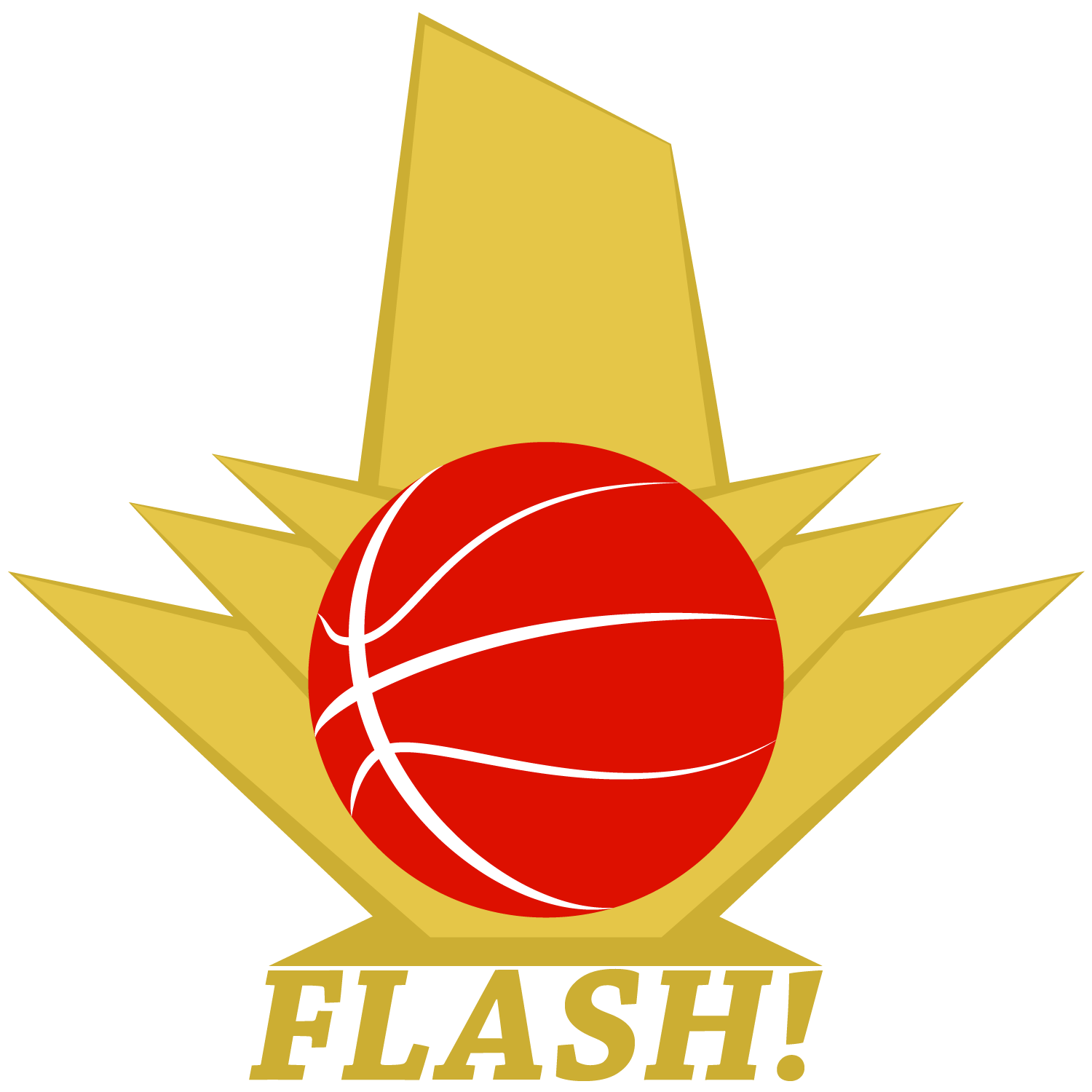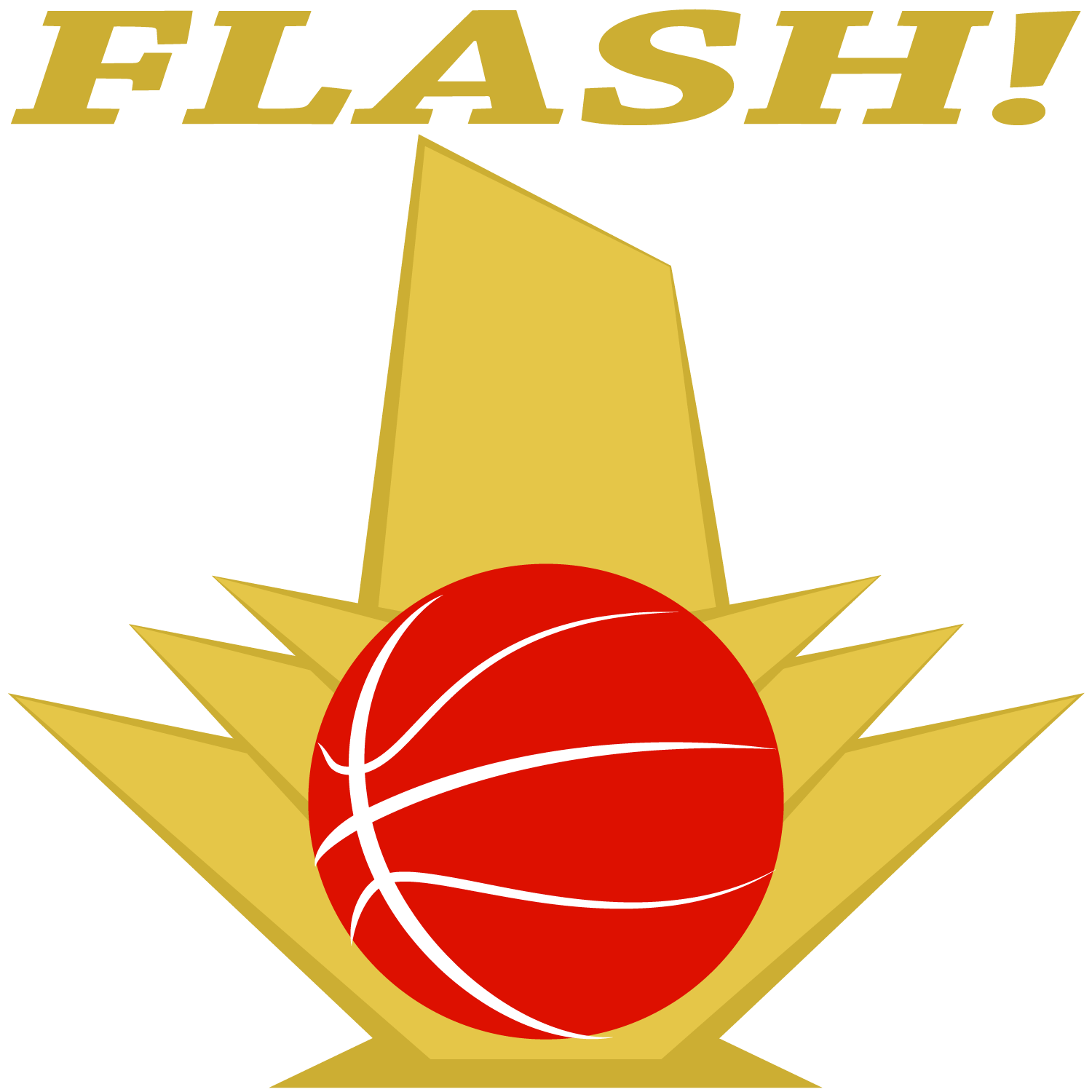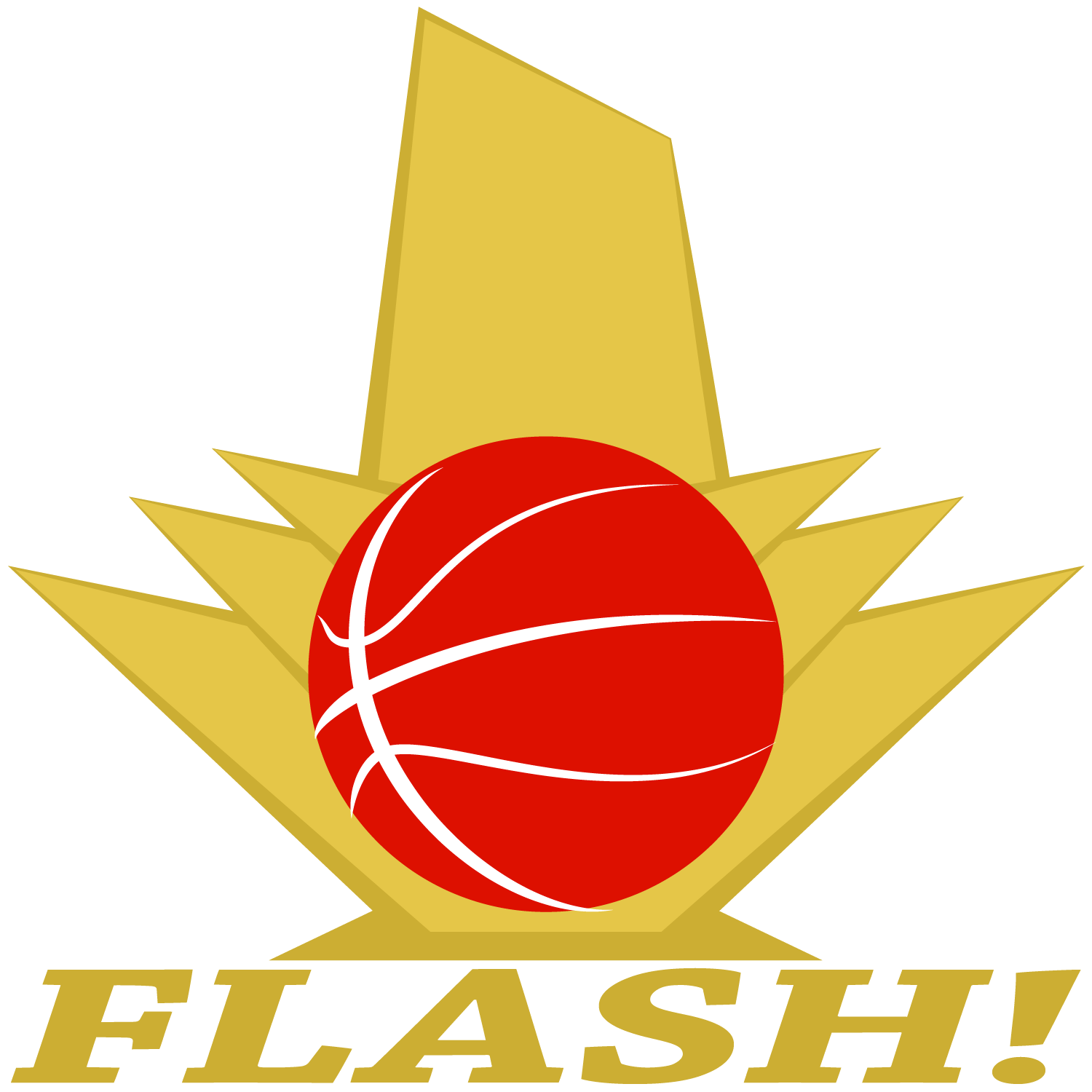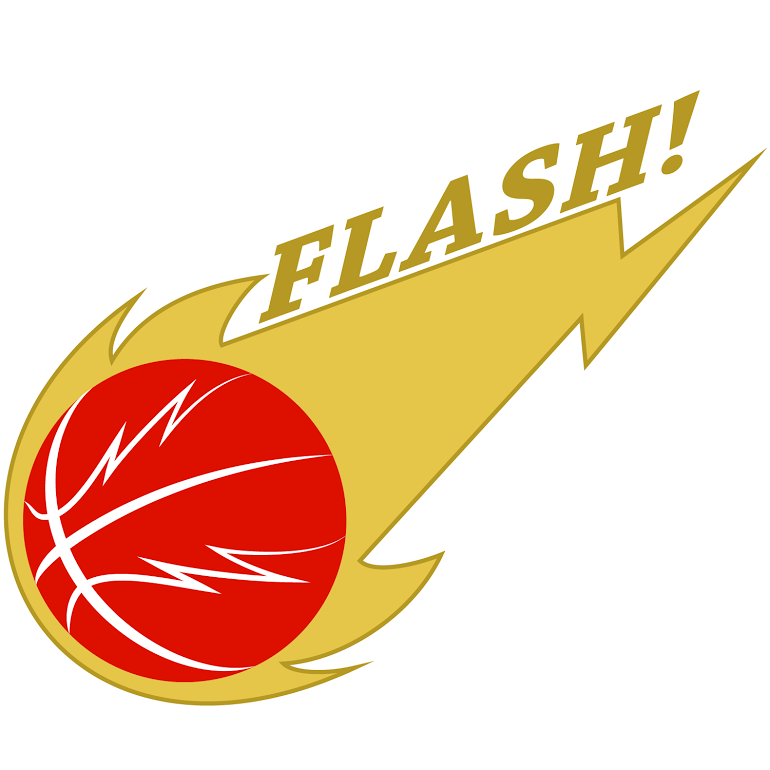 Iterations increase in development from left to right. The design changed halfway through to suit a change in client needs.